3 inch Chlorine Tablets
Uniform Dissolution, Virus & Bacteria Elimination, Hassle-Free Maintenance, Free & Fast Shipping.
The More You Buy, the Cheaper It Gets
All Packages
PoolClever Chlorine Tablets & Granules
PoolClever is a leading brand in direct factory sales, with our own warehouse and full legal certification. We provide the highest quality chlorine tablets and chlorine granules for residential and commercial use in swimming pools, hot tubs, water therapy centers, and even water parks.
Additionally, we offer a 30-day return and refund policy, allowing you to purchase PoolClever chlorine tablets & chlorine granules with confidence, and keep your pool and spa hottub consistently clear, clean, and hygienic.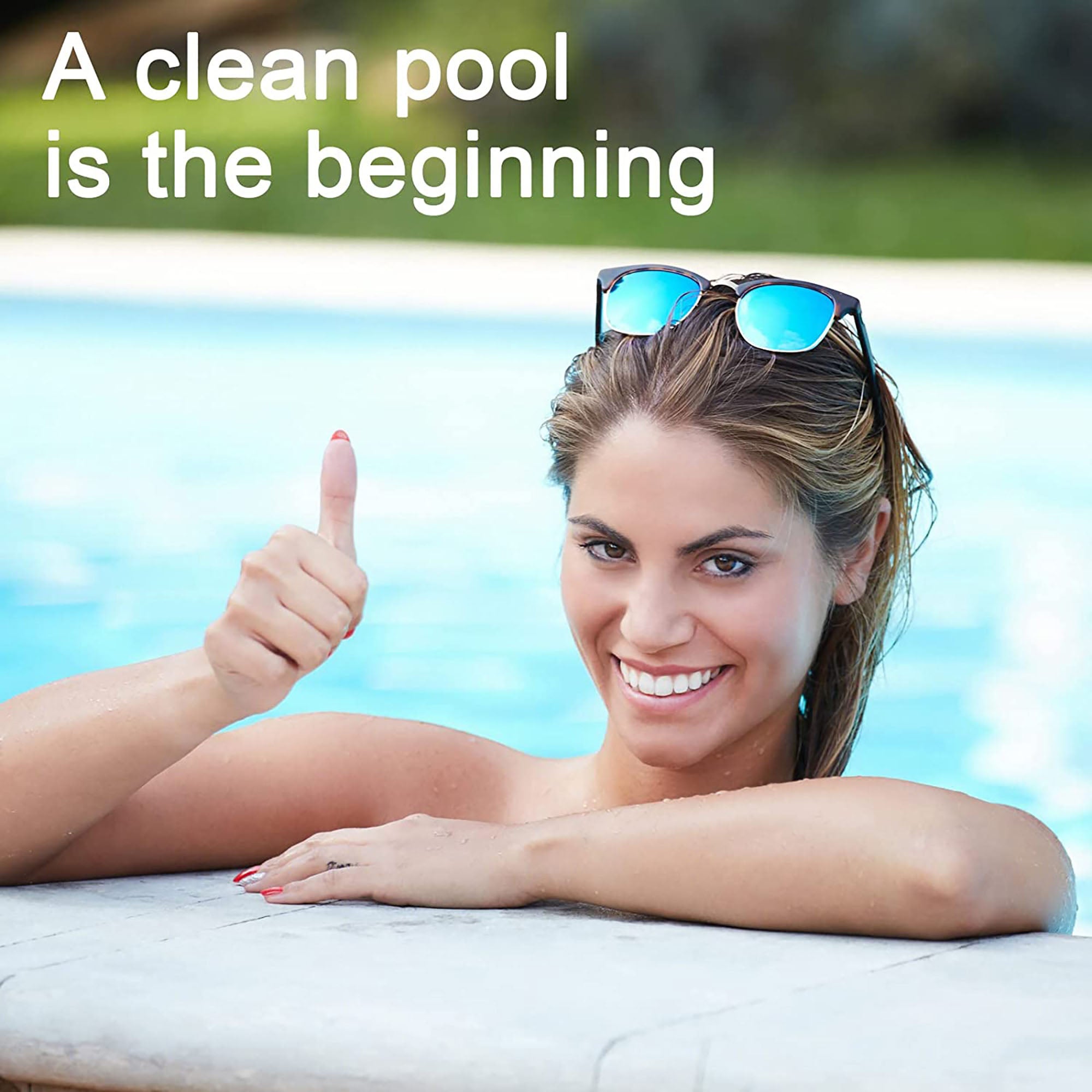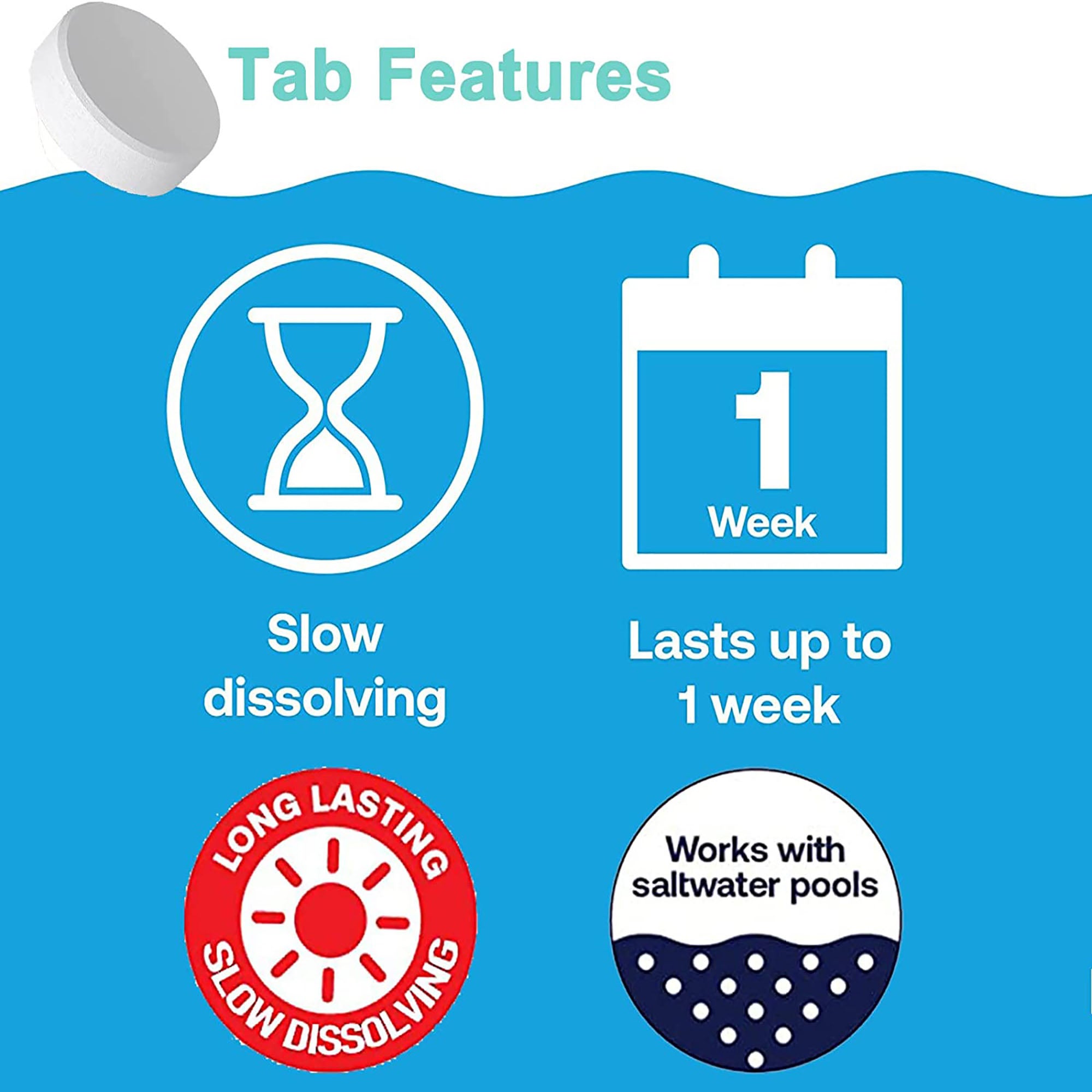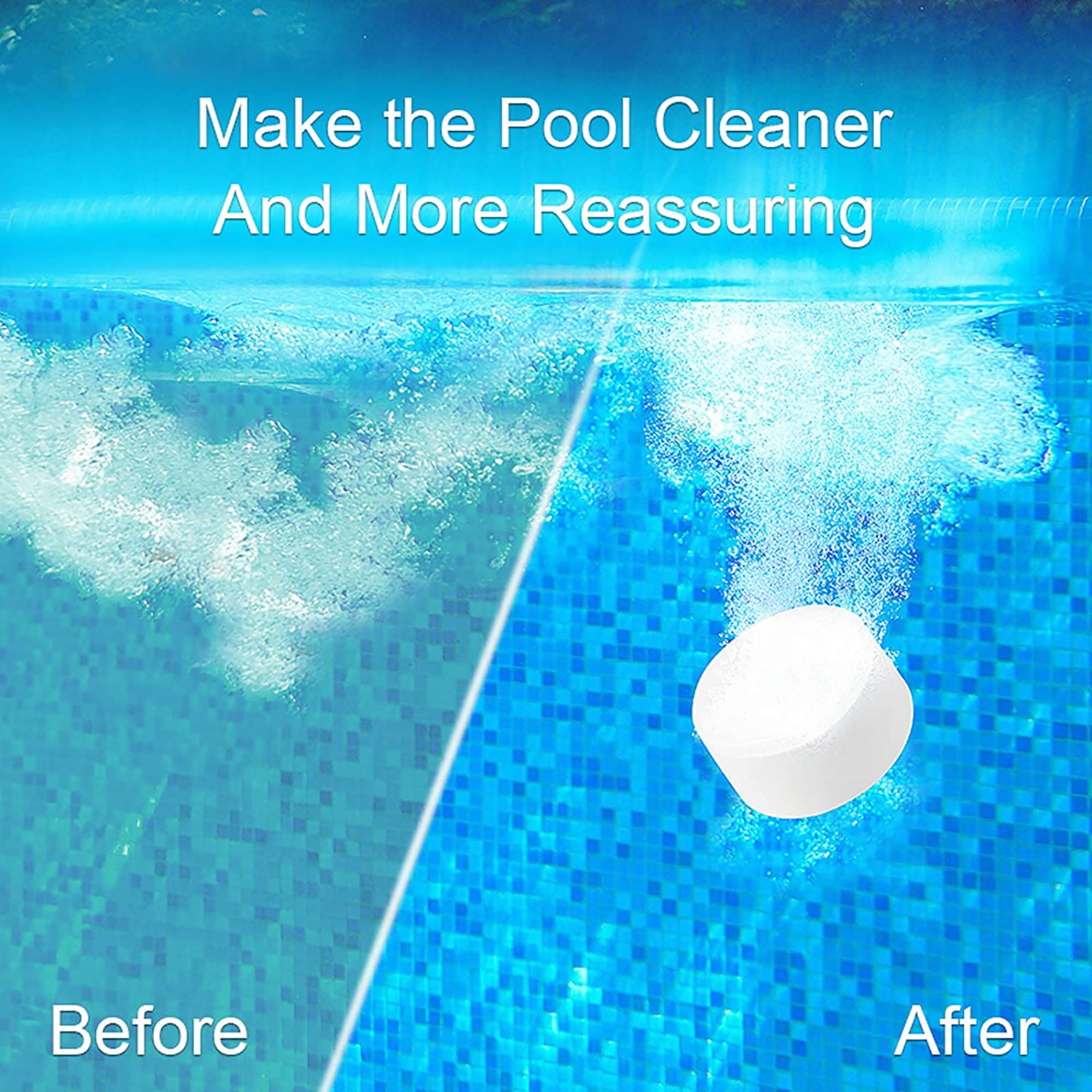 PoolClever's Chlorine Tablets Reviews
I was worried the price was too good and I'd get the mentos size tablets but everything was exactly as described. Large tablets, 90% chlorine and 5 lbs. Each tablets is individually wrapped.
Better by online ! Individually wrapped in a 5lb bucket. Way cheaper than the same product in store.
This came to $29.79 and change ordering it online. The same 5lbs of tablets is $44 in the store. Pretty much a no brainer.
Good price for a good product. This year, my pool faced a problem with algae growth, and I tried every method to figure out what was causing it, but to no avail. The only thing I hadn't tried was changing the chlorine I was using. I ordered this product because its active chlorine content was the same as the other brands I had used in the past, but the price was more affordable, so I thought I'd give it a try. To my surprise, within a day, it cleared the algae, and it hasn't come back since. With chlorine costs being so high now, I only purchased a small amount, but now that I know it's effective, I'll be ordering again so I can keep my pool clean for the rest of the season.
Ordered 10 lbs of 3" pool tabs. They were delivered in a very timely manner. They were perfectly packaged an delivered with no breakage of the individual tabs. The tabs work perfectly in my pool keeping the chlorine level perfect and my pool water crystal clear. I will absolutely reorder when I run out!!!